The official website for 

award winning performer
 

 L.J. Slavin

 
and "Sounds for Real Music and Entertainment." 
    We provide a wide variety of musical entertainment:



Classic Rock
Country
Bluegrass
Celtic
Folk 
Cowboy
Latin
Swing
...and more!

Soloists to full bands.
We invite you to look around...
L.J.'s new solo c.d., "Marching Through Georgia," is now available!
Please click on "Products" for info!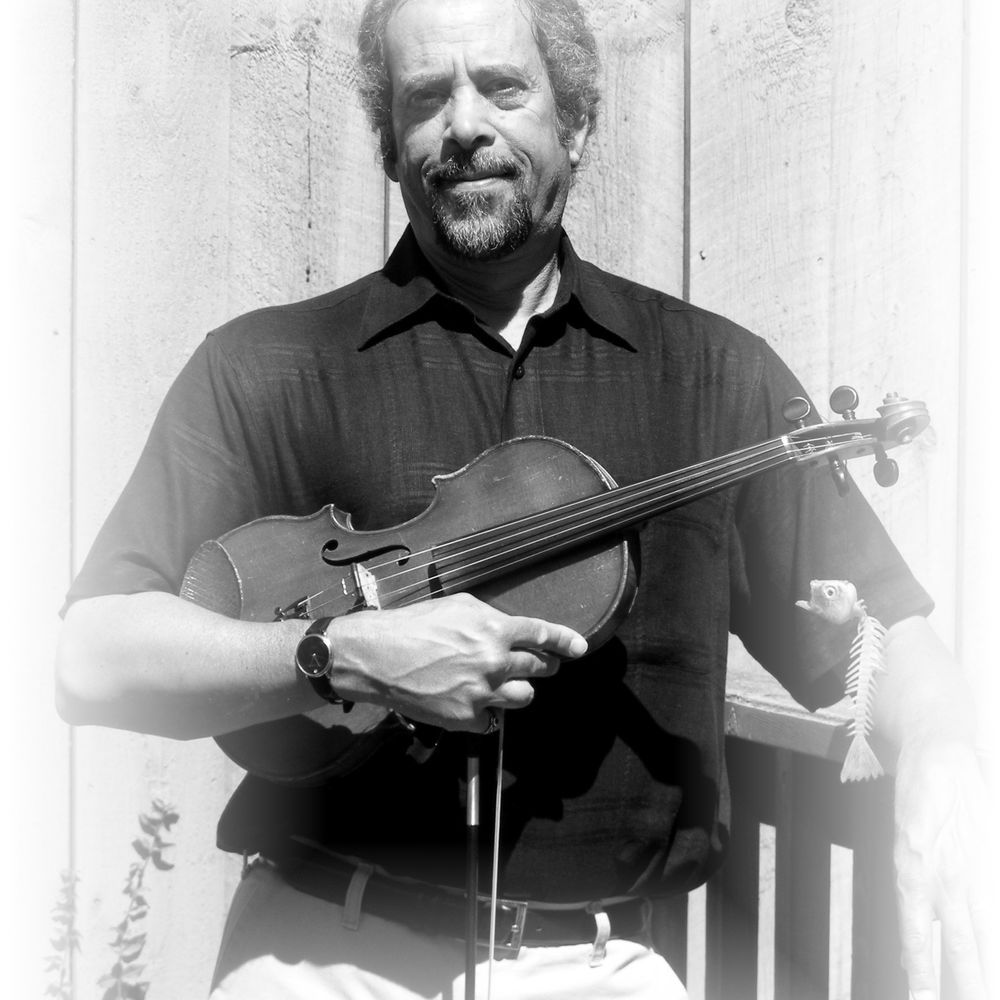 During these uncertain and trying times, myself and most of my musician brothers and sisters are out of work. We are all hoping to play again for you soon! If you appreciate my music, please show your support if you are able. Every little bit helps!
Enter the amount you wish to donate