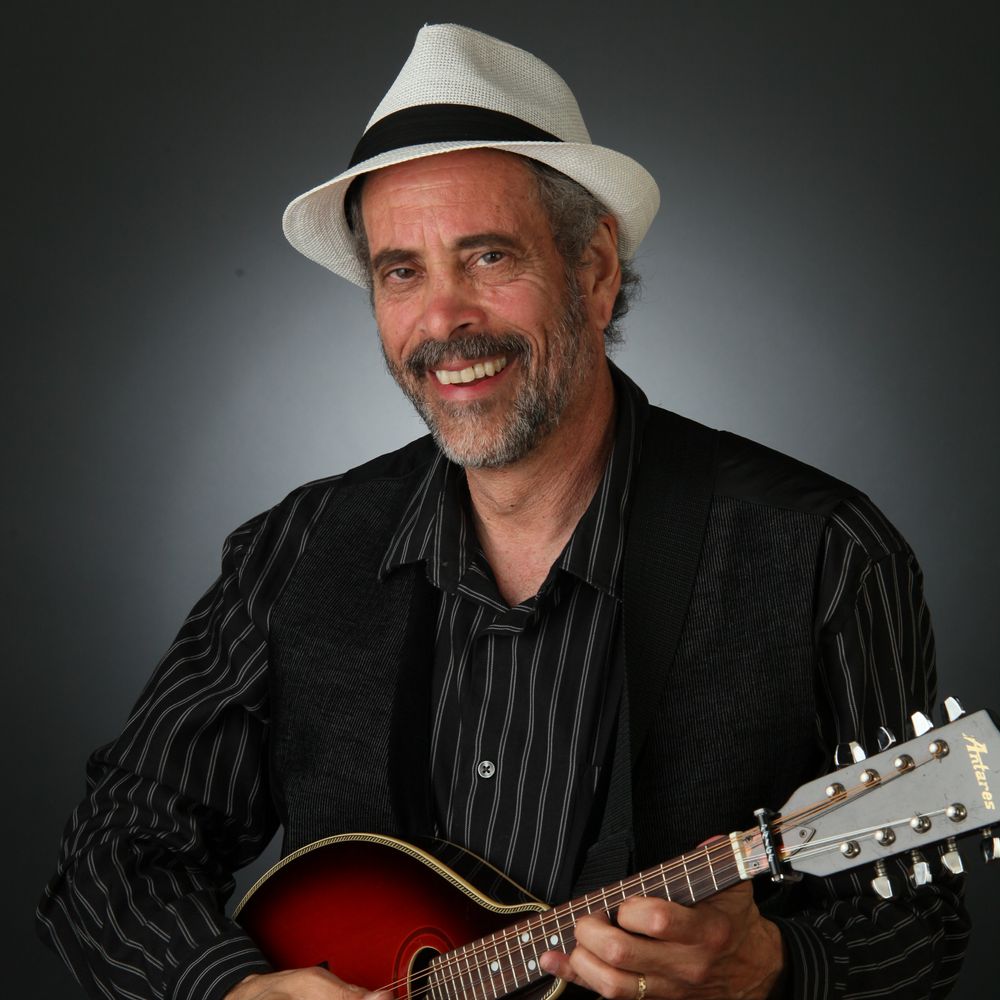 BIO
L.J. Slavin is an award winning multi-instrumentalist, well versed in a wide variety of styles.  Some of the instruments L.J. plays include flute, fiddle, mandolin, guitar, harmonica, pennywhistle, banjo, autoharp, jew's harp, dulcimer, ukelele and musical saw.
He has performed in almost every venue imaginable including festivals. concert halls, schools, pubs and more!  His professional theatrical  career has taken him from the Broadway stage (in a Tony Award winning production), across the country and England.  Some of the theater companies he has worked with include Steppenwolf, Goodman, Lookingglass, Chicago Shakespeare, Denver Center, Virginia Stage, Goodspeed, Cincinnati Playhouse, La Jolla Playhouse, Berkeley Rep, National Theater of London and more.
L.J. has done two tours of the British Isles with Whiskey Hollow Bluegrass Band and is currently involved in a wide variety of musical projects. He also produced and hosted "Down Home Music Time" for National Public Radio.
His jingle work includes spots for Kellogs, McDonald's, State Farm, IL lottery and more.  L.J. also presents school assemblies and concerts for senior facilities.
"Sounds for Real Music and Entertainment" was founded and is run by L.J. and Laurie Slavin. This agency provides quality musical entertainment for corporate and private events as well as festivals, benefits, etc. A wide variety of musicians are available; from soloists to full bands. Styles include Rock, Irish, Latin, Bluegrass, Country, Folk and Classical. Why "Sounds for Real?" In this age of impersonal sampled and synthesized music, we're proud to provide REAL musicians playing REAL instruments.